It's a new year, folks, and we've got some new faces at L&P! During the past several weeks, we've been introducing you to several of our recent hires and their thoughts on the year ahead.
Last but certainly not least, meet Mackenzie Keller, Staff Accountant for L&P. She started with us in October.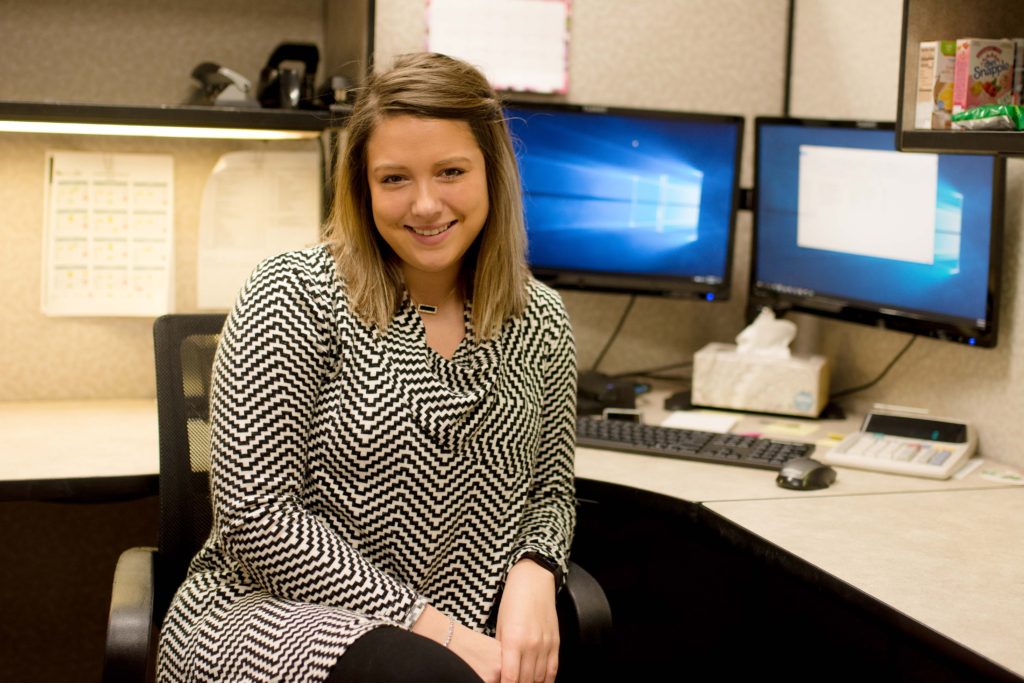 What brought you to Leggett?
I studied at Pittsburg State University and also worked full-time, but I wanted to grow with my career. During my job search, I prioritized companies that would offer room for advancement, and Leggett & Platt seemed like a great fit!
What's something surprising about you?
I love to be outdoors. I live on quite a few acres of land, so I just generally enjoy being outside. I'm also a hunter (although my family would call me a fair-weather hunter) and enjoy bowhunting.
What's your biggest goal for 2018?
I'm working on my Master's degree and plan to graduate this spring! The end is in sight. In my position with L&P, I help support about 40 branch locations, so I'd really like to get to know them better. I plan to meet with a few branch controllers later this year to make progress on that goal.