It's a new year, folks, and we've got some new faces at L&P! During the past several weeks, we've been introducing you to several of our recent hires and their thoughts on the year ahead.
Meet Linna Lee, Staff Accountant for L&P. She started with us in December.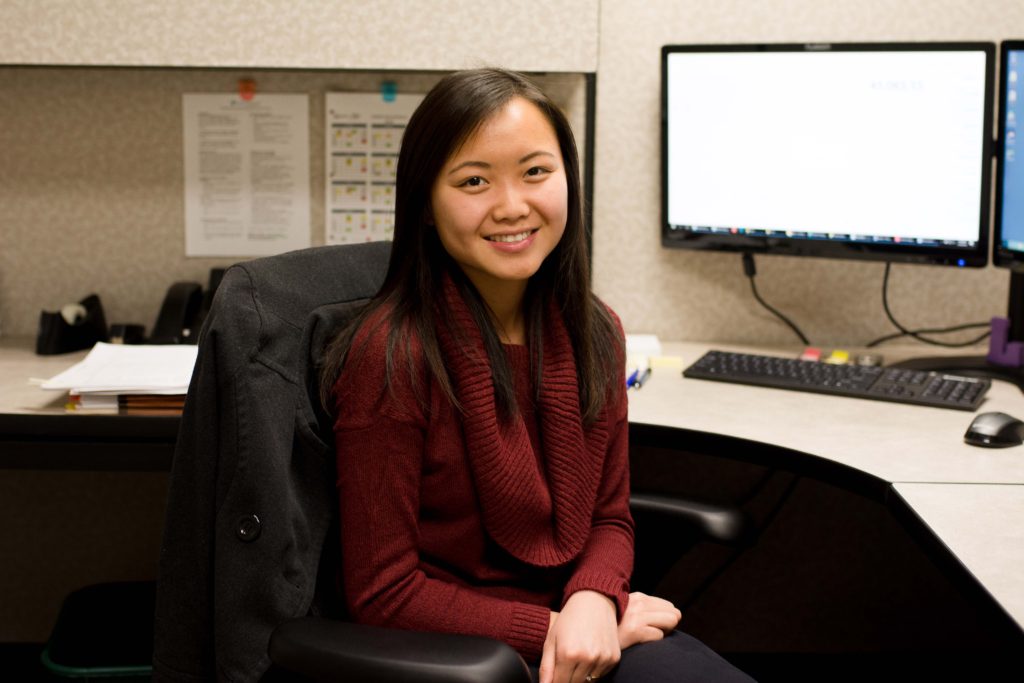 What brought you to Leggett?
I studied at Missouri State University in Springfield, Missouri and wanted to find a place to work that was close to home. During my internship, Leggett & Platt was mentioned to me as a family-oriented environment and great place to work. I knew I had to check it out. My first day at Leggett was right after I graduated from college!
What's something surprising about you?
I come from a large family – I have 10 siblings! You can probably imagine that when we all get together, we have lots of laughs and good times. I'm also the second one in my family to have graduated with my bachelor's degree.
What's your biggest goal for 2018?
I'm working to obtain my CMA certification this year. Luckily, I still have good study habits from being a student!