It's a new year, folks, and we've got some new faces at L&P! During the next few weeks, we'll be introducing you to several of our recent hires and their thoughts on the year ahead.
Meet Romeo Adjam, IT Specialist for the Consumer Products Group. He started with us in October.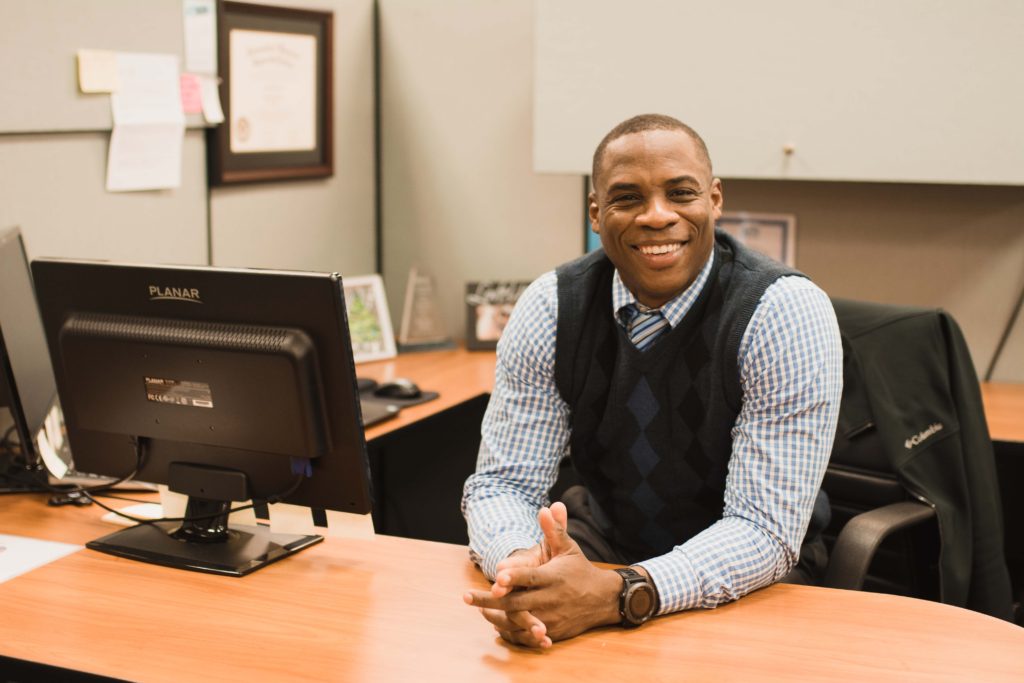 What brought you to Leggett?
Prior to Leggett, I had been working on IT projects in the retail field. I moved to Arkansas for my last position, and I heard about Leggett after working so closely to Leggett's Corporate Headquarters. I quickly became intrigued by Leggett's broad scope of products, customers, and industries.
What's something surprising about you?
Although I was born in Germany, I grew up in West Africa and then studied in France. I speak English, French, my native language Ewe, and I'm learning Spanish too!
What's your biggest goal for 2018?
For me, it's two-fold: At work, I want to build relationships and learn the ropes of the business. In my free time, I'm a marathoner and would like to gain speed in long-distance races. In 2016, I had a goal to run 16 races. In 2017, I had a goal to run 17 but I ended up running 18. This year, I'm focusing on speed instead!