In 1986, Leggett & Platt acquired a company that would grow to be one of its most reliably profitable divisions. At the time of the acquisition, MPI was a company based out of Fort Worth, Texas that produced bonded foam carpet cushioning. Today, LP Carpet Cushion (LPCC) is an industry leader when it comes to developing innovative products and anticipating customer needs.
Dedicated to the Customer
"Customer service is one of our biggest areas of focus," said Jerry Wahrmund, East Coast Regional Operations Manager. Jerry joined Leggett & Platt in 1995, and he oversees five Carpet Cushion operations on the East Coast.
"We do a lot of multi-stop deliveries for our customers. Having a fast turnaround on orders is important for us. We work both with the Corporate Transportation team, as well as having our own fleets of trucks that are unique to specific branches. We want to be certain we can facilitate any special delivery needs."
Tammy Hook, HR & Special Project Coordinator in Fort Worth, echoed Jerry. "You have to find a way to keep your customers with you. Within the market of carpet padding, we really only have a few competitors. You have to find a way to shine, beyond just trying to undercut prices. For us, we do that by providing an outstanding customer experience."
That emphasis on customer service, combined with outstanding quality of product, means L&P flooring products can be found in an astonishing number of buildings throughout North America. "We work directly with big box retailers," Jerry continued, "so you can find our product in many home improvement stores. We also sell to the hospitality industry and to carpet installers. We really are everywhere."
Rising from a Challenging Market
While producing carpet underlay may sound straightforward to someone outside the industry, LP Carpet Cushion has faced a challenging market due to downturns in the housing market as well as the rising popularity of hard flooring. Still, true to the heart of Leggett's innovative culture, the division pushed forward and created Whisper Step®, a premium underlayment for hard surface flooring.
Fort Worth remains the largest operation within the division, but LP Carpet Cushion has branches across the United States, from California to Pennsylvania. While the largest percentage of these locations still focus on bonded carpet cushion, this area of the business has grown to include rubber and fiber manufacturing as well.
"We take scrap polyurethane foam, grind it up, glue it back together, and make carpet padding from that. We are constantly recycling," said Jerry.
Resourceful innovation, commitment to customer service, and adaptability in the face of a challenging industry highlight why LP Carpet Cushion has been such an important part of Leggett & Platt's success.
About the Author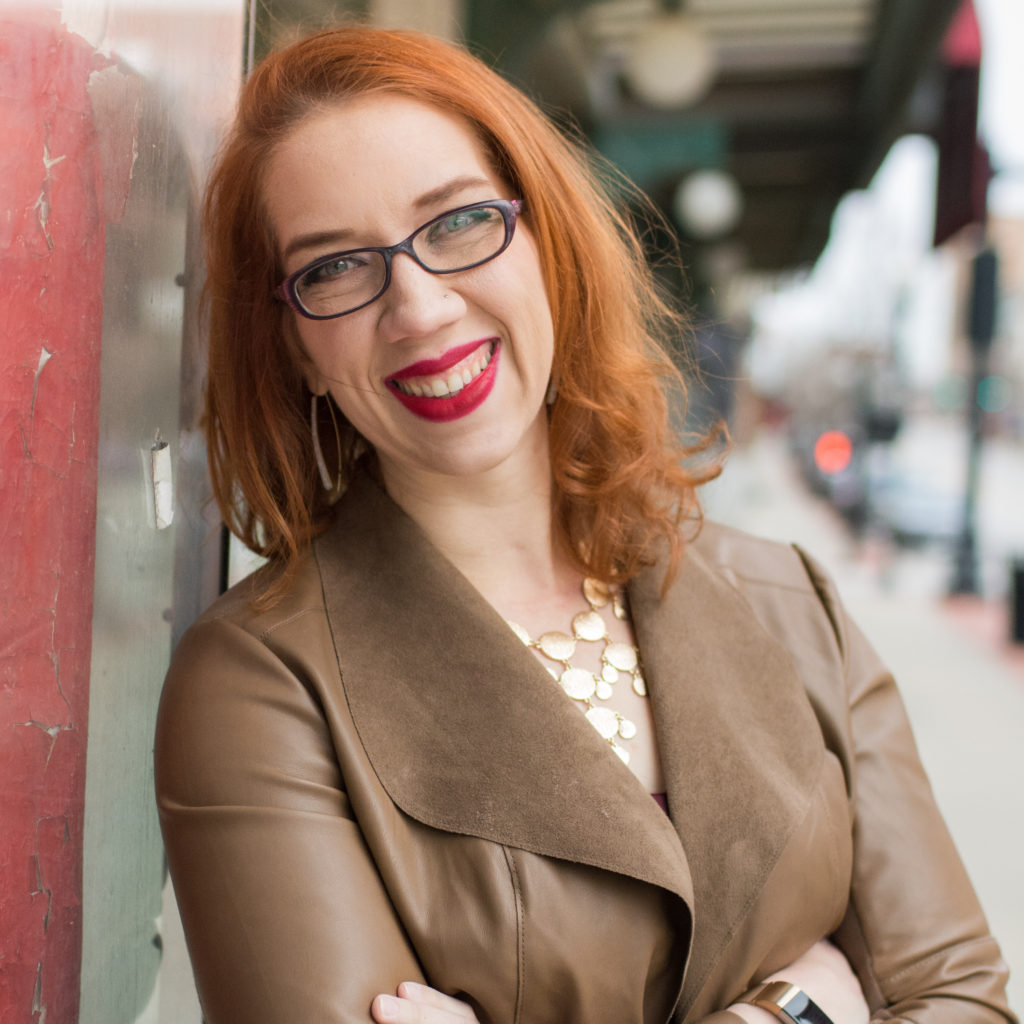 I don't "sit still" very well. I'm always looking for a good challenge or adventure. That drive has spurred me to try all kinds of things: spending a few years doing non-profit work, going back to school to pursue my MBA, signing up for CrossFit, running my first half-marathon*, and even applying for my internship at Leggett & Platt. Now I work full-time here as the Learning Design Specialist, where I'm learning as much as I can from the great team around me. In my role I design engaging and dynamic curriculum for internal learning and development programs. I can't wait to see what new challenge comes next!
*Running is the worst. I don't recommend it.