It's a new year, folks, and we've got some new faces at L&P! Over the next few weeks, we're introducing you to several of our most recent hires and their thoughts on the year ahead.
Meet Katherine Salgado, our Employee Relations Assistant in Human Resources. She started with L&P in October.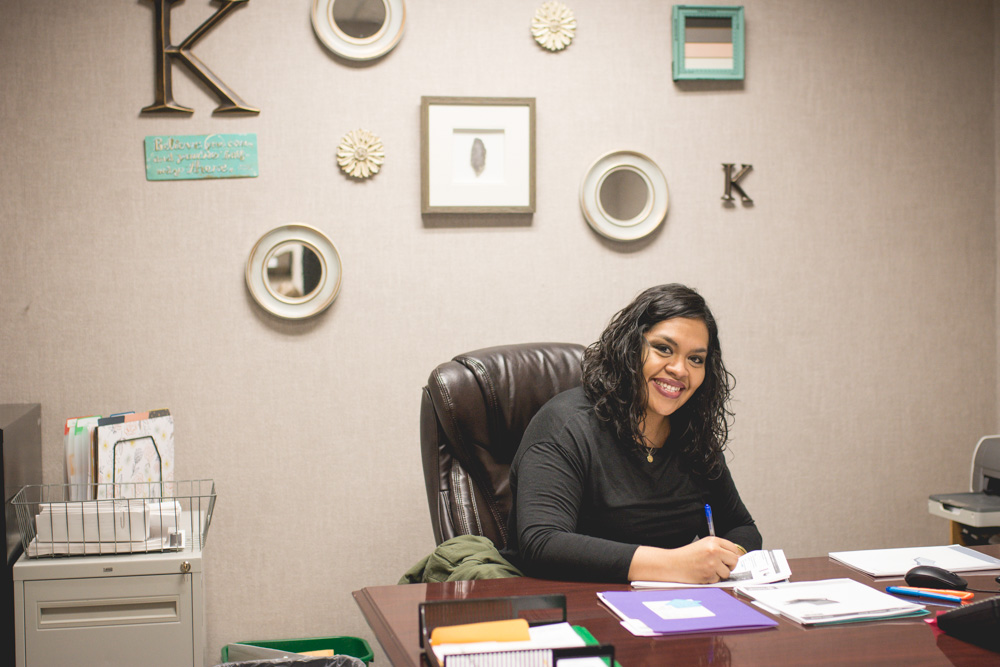 What brought you to L&P?
I guess you could say my family is a "Leggett family." My mom and dad used to work at Branch One (one of Leggett's branches that manufactures coil mattress units). I pursued an international business degree in college, and I've always loved that Leggett has an international focus while still having a central location in my hometown.

What is something surprising about you?
I used to be a nanny, and it allowed me to travel on an amazing trip to Turks and Caicos. I still keep in touch with the family I worked for and loved the opportunity while it lasted.

What is your biggest goal for 2017?
I want to get back into running. I've completed one marathon, which was a huge accomplishment for me. I've also completed 8 half marathons, but then I stopped running. So, I'd love to get back into running shorter distances. Maybe if I sign up for a 5K, I'll be motivated to get back into it!