It's a new year, folks, and we've got some new faces at L&P! Over the next few weeks, we're introducing you to several of our most recent hires and their thoughts on the year ahead.
Meet Katrina Richards. She's Leggett's Assistant General Counsel & Litigation Attorney, and she started with us in September.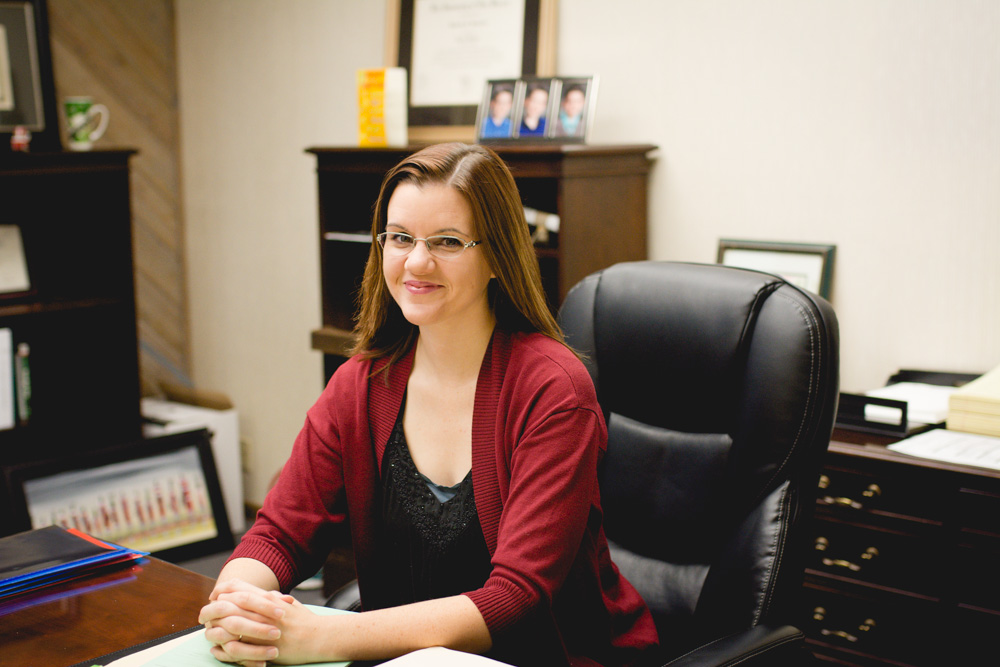 What brought you to L&P?
In law school, I studied corporate law and business law. After several years of doing tort law, I wanted to finally practice what I had learned. I'm originally from New Mexico, but there is something about the green landscapes and the people in Southwest Missouri that I absolutely love. Leggett has always been considered a great place to work, so when a litigation position opened, I knew I had to apply for it. I'm so glad I did.
What is something surprising about you?
I have been performing with the Siblings Improv group at JB's in Joplin, Missouri and a few private functions. In the past, I have also been in two musicals: South Pacific and Godspell.
What is your biggest goal for 2017?
We have a group of employees at Corporate who play soccer over the lunch hour. I plan on playing soccer with them as soon as it warms up to help me train for a 6-mile race. I would also like to make it to a beach (any beach!) this year with my family.