Liliana Rupp's outlook on life is infectious. Her enthusiasm for her family, her work, and her community bleeds into everything that she does. She smiles as she talks through list of activities, which makes it seem as if she's discovered a way to fit extra hours into the week. She speaks joyfully of her job, her upcoming test for U.S. citizenship, and her volunteer work with her church.
But she absolutely beams when she talks about her children. "The best job I ever had was being a parent."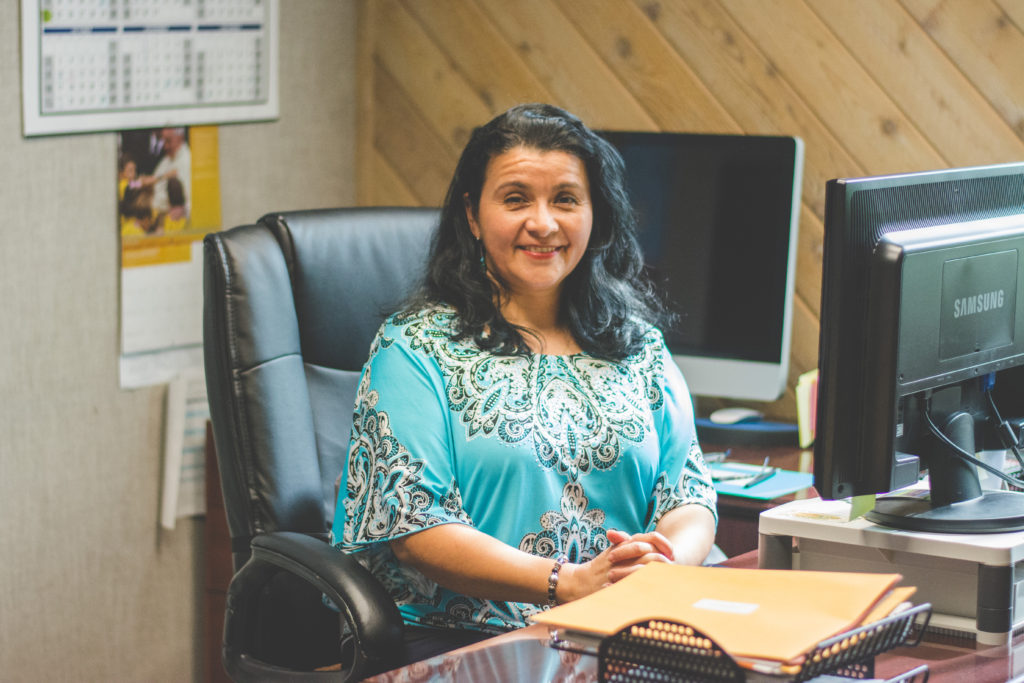 A single mother of two, Liliana permanently moved to the United States from her native Colombia to give her kids different opportunities than she had. After a brief time in New York, the family of three relocated to Carthage, Missouri, where Liliana spent time as a foreign exchange student. Currently she works as Translation Services Specialist at L&P, a role she has held for 4 years.
What was life like prior to joining Leggett?
While I lived in Colombia, I worked as an International Customer Service Representative for a banana company. When I first got to the U.S., I had two small children, so I started babysitting. But I wanted to give back to the community that took me in when I barely knew the language, so I started volunteering as a translator at the community clinic. Eventually one of the doctors asked if I knew anyone he could hire to clean his house, and I said that I would! As my kids got older, I was able to take on more jobs cleaning houses and support myself that way. But I always knew that I wanted to work at Leggett & Platt. In September 2011, I got my Permanent Residence, and I immediately applied at L&P.
What do you enjoy about your job?
I love what I do; I think my job is very noble. Whether it's explaining benefits, translating safety policies, or assembly instructions, I'm helping people who would not understand otherwise. What I do makes their lives better and keeps them safe. And I get to help people all across the company! Leggett is such a big company – it is good to know what I do helps so many.
What challenges do you face?
I coordinate translation for any of our locations who may need it, which can include setting up conference calls with translators and working with outside vendors. Everything flows through me, and I am always in "go mode" due to the variety of my projects. I only have two hands and one head! But I truly believe my work is a blessing.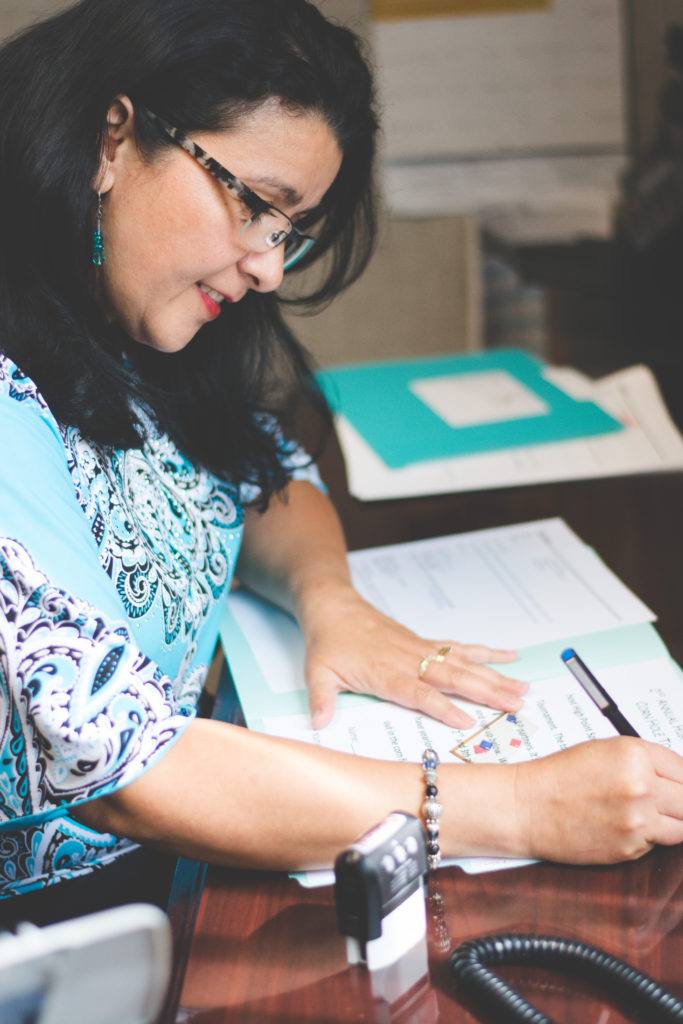 What is one skill that is important for your job?
Every day I aim to be happy and have a positive attitude. Each person who brings me something to translate is my customer, and so it's important that I take good care of them. I think of the saying "this too shall pass." No matter how busy I may be, or how much stress I may have, I have to take care of my customers and stay positive.
What advice do you have for someone who wants to start a career like yours?
You have to always give 100%. You can't be afraid to work hard. I started out babysitting and volunteering at a community clinic, and now I am working at Leggett at a job that I love. When you work hard and give back to others, people will notice and doors will open for you.
About the Author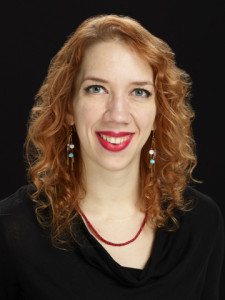 I don't "sit still" very well. I'm always looking for a good challenge or adventure. That drive has spurred me to try all kinds of things: spending a few years doing non-profit work, going back to school to pursue my MBA, signing up for CrossFit, running my first half-marathon*, and even applying for my internship at Leggett & Platt. Now I work full time here as the Employee Relations Assistant, where I'm learning as much as I can from the great team around me. In my role I'm directly involved in many of the facets that drive the human resources department at a large organization. I recently finished grad school and can't wait to see what new challenge comes next!
*Running is the worst. I don't recommend it.