For proof that we hire some of the most talented and unique interns around, meet Charlie Kovacs.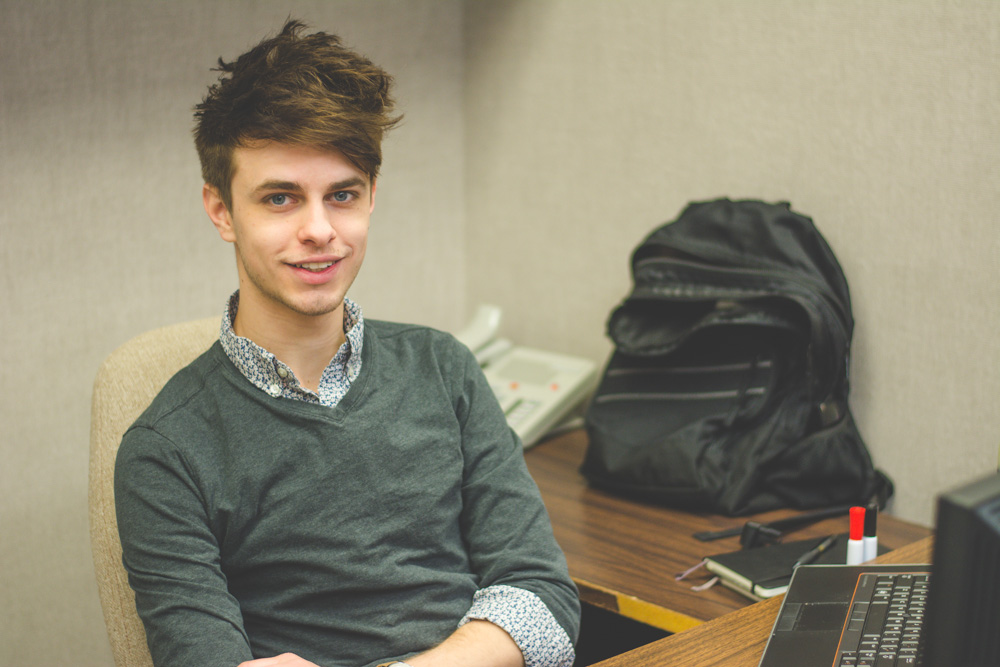 By day, Charlie attends Missouri State University, where he's wrapping up his senior year in a Computer Information Systems and Management program. By night, Charlie plays guitar in a garage punk band called The Scamps, and the '60s throwback group recently produced their first record.
On top of a busy college and music schedule, Charlie commutes an hour from Springfield, Missouri several days per week to work as an Information Technology (IT) Intern at Leggett & Platt's Corporate Office in Carthage.
How did you get your start with L&P?
I began as an IT Intern last June. As a student at Missouri State University, I attended a career fair and learned about the internship opportunity in IT. I always wanted to work for a large, well-established company like L&P.
During the summer months, I completed the Doors intern program by working within the System Operations team in IT. After the summer, I continued my internship within our LPCS group, a different area of IT that maintains and improves our LPCS software (LPCS stands for Leggett & Platt Consolidated System) to better fit the individual needs of our various facilities.
What's a typical day like for you?
One of my biggest projects so far was automating server reports. IT Managers want a monthly count of how many databases and servers we have, and also how much space they use. What was historically a manual counting process (with the final number being in the thousands) became my goal to streamline and automate.
I used a database management system to write an automatic script in SQL (Structured Query Language) which talks to every server and reports back its information. I created a section of code to take that raw data and turn it into one summary line, which then gets sent to Excel in a spreadsheet format for analysis. Now, instead of manually counting the number of servers, our IT team can generate charts and graphs based on live, automated data.
How does your internship impact L&P overall?
That's the cool thing about internships at L&P – even as interns, we do impact the company. With the database reporting project, I've saved a lot of time for my IT colleagues through automating what was a pretty intense manual process. Time saved in that process frees them up for other projects.
What has been your biggest surprise about working in IT?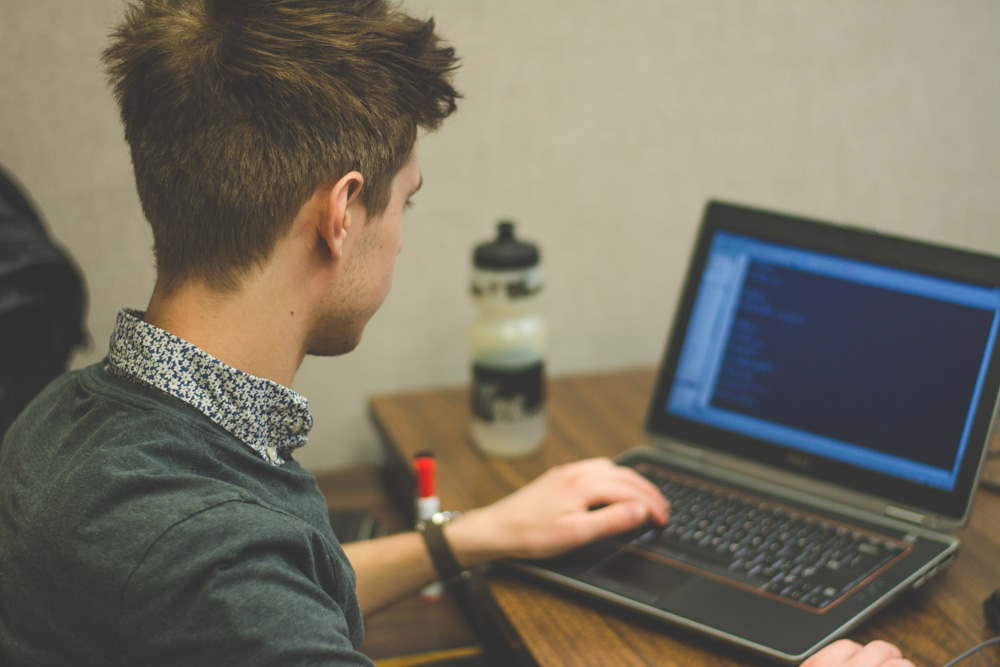 Some people think that to be a successful software developer, you also need to be a computer genius who understands all programming languages. But as an intern I've learned two things. First, I'm no computer genius. And second, when I don't have all the answers, critical thinking takes me a long way. Right now I'm learning COBOL, a programming language to which I've had very minimal exposure. Although it's been a trial and error process, I've been able to figure out many helpful hints to make the program work.
What advice would you give someone seeking an internship?
Take a proactive approach to your internship search. Leggett & Platt didn't reach out to me; I reached out to them. I attended every single career fair that Missouri State offered. I always spent a lot of time beforehand researching companies in the area, and I knew exactly which booths I wanted to visit. I talked to lots of employers and asked lots of questions.
For me, the key became following up after career fairs. Don't forget to reach back out to any connections and employer contacts you make along the way.
We're currently searching for IT Interns to join us this summer! Read other internship stories like Charlie's or visit www.leggett.com/internships for more information.
About the Author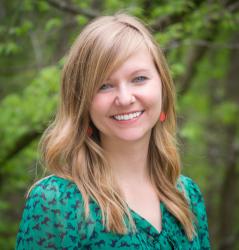 Good conversation–there's nothing better. I've always been a fan of people and the stories they tell. As a Talent Advisor for Leggett & Platt, I get to hear good ones every day when I'm listening to our candidates' stories as I get to know them during the hiring process.
When I'm not at work, I enjoy photography–telling my own story from behind a camera lens. I've also been known to write a poem or two, which stems from a long-held interest in creative writing. After dreaming up wild characters and fantastical plots as a kid, I guess I just couldn't keep my ideas in my head any longer. Someday you should ask me about Chester the Mini Dragon.