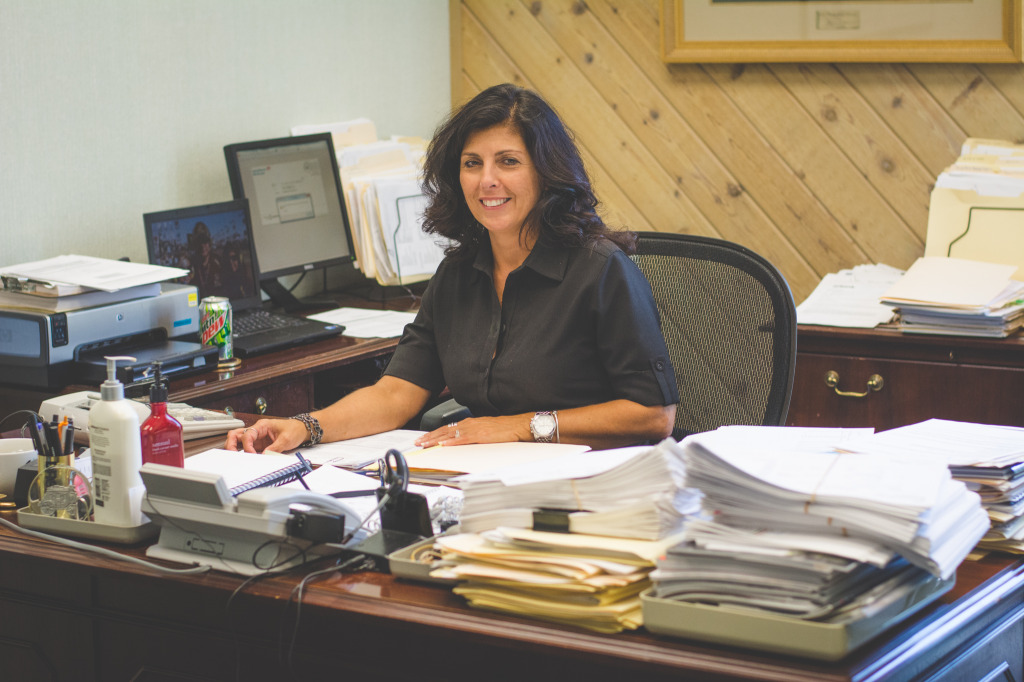 As my interview with Suzanne Hall wrapped up, I asked her one final question: "What is the one thing you'd like our readers to know about you?"
"I want them to understand how passionate I am about my job. And that I truly care."
For the past 20 years, Suzanne has proven how passionate she is, pouring her heart and soul into her role as Staff Vice President of Finance and Payments. I recently sat down with Suzanne to hear her story of working at Leggett & Platt:
Tell us about your life prior to Leggett & Platt.
I received dual degrees in Accounting and Finance from Missouri Southern State University. My dream job was to be a Financial Planner, but I wasn't good at selling something I didn't believe in. Once I graduated, I became manager of Foxmoor, a department store at the mall. It was a great starting point because I gained insight into accounting and finance functions as well as management skills.
I was then hired as a Cost Accountant at LaBarge Electronics and eventually moved into a Credit Manager role. When I transitioned to Leggett & Platt, I started as General Cash Manager and was responsible for daily cash activity. I've received five promotions within Leggett's Treasury Department.
What does a typical work day look like for you?
A typical day is not typical. My to-do list is never something I work on because it's always changing! I have to be very flexible. My main responsibility involves overseeing our domestic cash and maintaining cash balances. This means that I make sure we have enough cash to function day-to-day and verify that our accounts are covered.
I'm also a strategy leader with our internal departments. I work with departments like Credit, Payroll, and Purchasing to find opportunities to help the company with working capital initiatives. Additionally, I oversee the company's banking services. I act as a liaison to our twelve banking partners.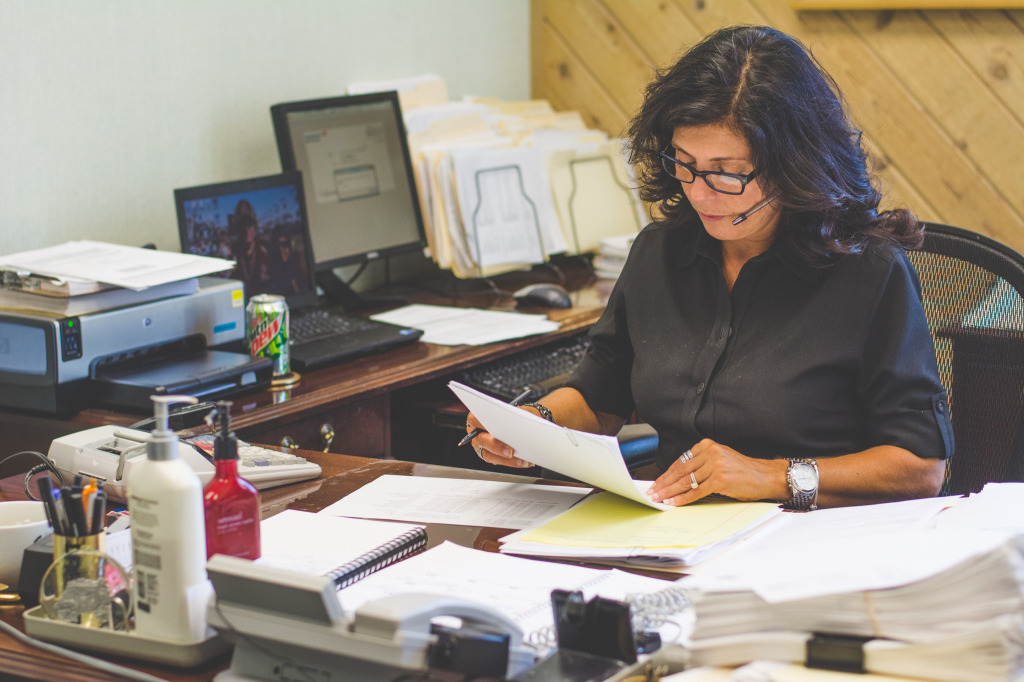 What do you enjoy most about your job?
I love helping people. The Finance Department is a guidance center, and we provide services to our branches and partners. Customer service is very important to our department but also to me personally. Since I previously worked at the branch level at Labarge, I appreciate the work done at branches. I understand that there would be no Corporate Headquarters without our Leggett branches. Customer service will always be our number one priority.
I love being involved in so many aspects of Leggett. My job is fast-paced – I average about 200 emails a day! But I also do my best work under pressure.
What is one challenge you face?
Patience! Mostly because I'm so passionate. I want things to move quicker than they do. New projects can take months or even years to come to fruition, but we have to thoroughly understand the specifics of a process or program before its implementation.
What advice would you give to someone who wants to start a career in Finance?
Three things. First, work in your field while you are in college. Find an internship or a part-time job. It's too competitive nowadays not to have that experience.
Second, network! Talk with professionals in the field you're interested in. Ask them about their experiences, challenges, and motivations. Not only will you gain insight, but you'll make connections that will likely benefit your career.
And finally, remember that anything worth doing is worth doing well. I live by these words. If you give your best effort every time, you'll be amazed by how far you'll go.