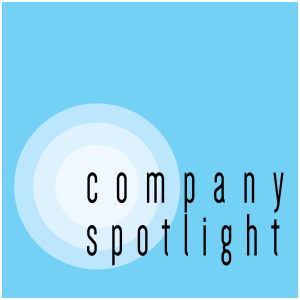 In 2013, Schukra Berndorf, a Leggett & Platt company, was named one of Austria's leading employers for a second consecutive year. Founded in 1980 and located about 20 miles southwest of Vienna, the branch is comprised of long-tenured Berndorf locals. They continue to produce outstanding financial results and quality products.
Gunnar Seen, Plant Manager of Schukra Berndorf, attributes much of the branch's recent success to their 205 employees. "There are two significant pieces to our company culture," he states. "The first is the dedication and devotion of our people; the second, their pride to carry on the Schukra name."
"The Comfort in Seat Comfort"
In 2000, Leggett & Platt acquired the global company Schukra, known for their innovative adjustable lumbar support systems. The branches of Europe and North America have each made substantial contributions to Schukra's 63 successful years of operation. While Schukra Berndorf oversees production, the L&P Automotive Headquarters in Nuremburg, Germany develops the products and sells them to customers. "Without the support of our head office in Nuremburg, we would not be where we are today," says Gunnar.
Schukra Berndorf manufactures the lumbar and seat comfort systems primarily for the automotive industry. When placed in a vehicle's backrest, lumbar systems provide instant comfort for passengers. Volkswagen is the main customer of these products. They have also been integrated into buses, airplanes, trains, and office furniture. The branch produces an impressive 150,000 units of the main product per week, which adds up to about 8 million lumbar systems per year.
Countless hours of research and development among engineers and technicians go into producing high-quality products, which include manually-adjusted systems, power comfort systems, and massage systems. Customers continue to recognize the branch for providing reliable products with top-notch service.
One of Austria's Leading Companies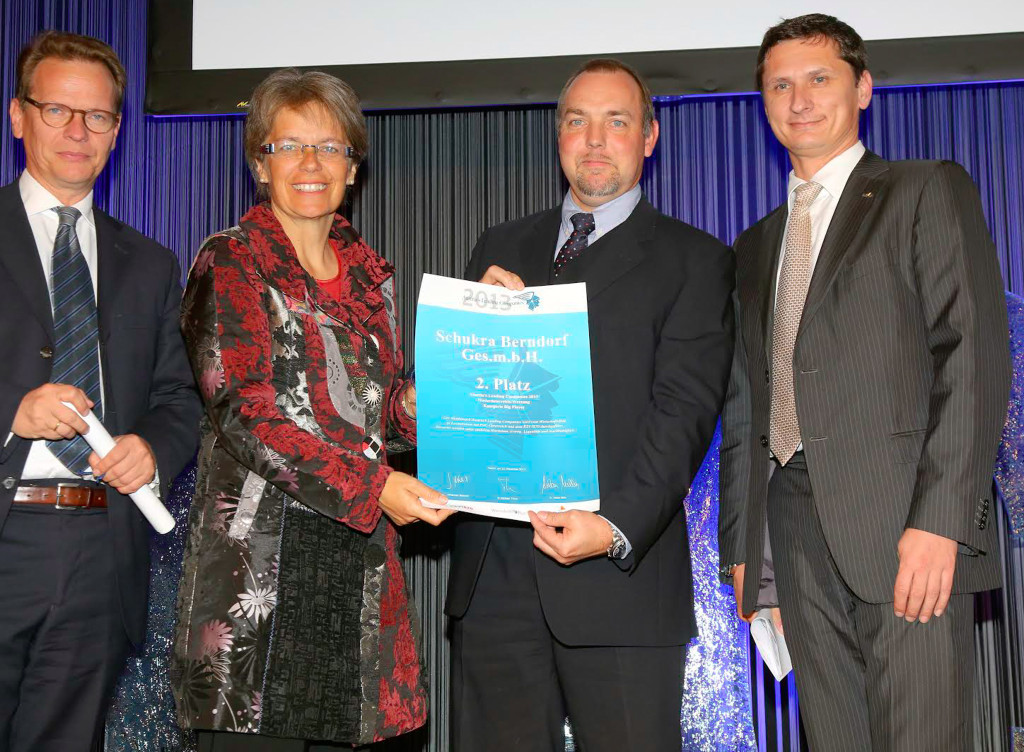 In 2012 and again in 2013, Schukra Berndorf ranked high in the "Austrian Leading Companies" competition organized by PricewaterhouseCoopers. The competition examines businesses' financial results and sustainability over the past three years of performance. According to Alexandra Drewniak, Finance and Controlling Manager for the branch, the award was well-deserved. "We congratulate each one of our employees on this success for the second year in a row," she states. "We take pride in our continual teamwork throughout the years."
With the award's honor comes prestige. The branch has received increased attention from both job seekers and consultants who noticed Schukra Berndorf listed in the local newspaper's competition results.
Future Outlook & Continuous Improvement
What does the future hold for Schukra Berndorf? "It's impossible to know for certain, but the next three to five years look very promising," Gunnar suggests. "We hope for continued success by producing substantial income in new products." And although specific details are not yet available, he promises a new product launch later this year.
Schukra Berndorf excels at staying ahead of the often unpredictable automotive industry. Alexandra faces such obstacles with optimism. "Certainly the automotive industry is dynamic and will continue challenging us every day," she says. "So we must continue to move forward."
For Gunnar, moving forward involves challenging the status quo. "A big part of my job is to change the mindset of "we have always done it this way." He encourages continuous improvement at Schukra Berndorf by leading others to "always focus on creating a better product, better working conditions, and better communication."
He is inspired by the substantial progress already being made. "In this business," he continues, "there is freedom to develop yourself and your ideas. There is no limit to creating, no limit to improving what is already in place."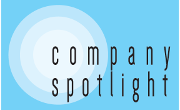 About the Author
Good conversation–there's nothing better. I've always been a fan of people and the stories they tell. As a Talent Advisor for Leggett & Platt, I get to hear good ones every day when I'm listening to our candidates' stories as I get to know them during the hiring process.
When I'm not at work, I enjoy photography–telling my own story from behind a camera lens. I've also been known to write a poem or two, which stems from a long-held interest in creative writing. After dreaming up wild characters and fantastical plots as a kid, I guess I just couldn't keep my ideas in my head any longer. Someday you should ask me about Chester the Mini Dragon.