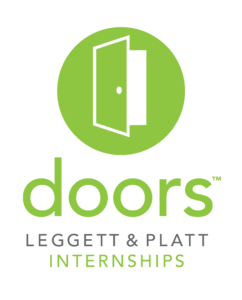 The Doors summer intern program keeps growing! This summer we hosted the most interns in the program's history with 27 interns participating from various Corporate departments and three local branches.
Our interns enjoyed getting to know each other through lunch games, developmental opportunities, tours of local operations, and exposure to company leaders. The summer finished strong with their final presentations and a closing luncheon to recognize their achievements.
Here are a few glimpses into our summer!