Ennis, Texas is a town of about 20,000 people just south of Dallas, and it's here you'll find Ennis Spring, one of our bedding operations that employs about 300 people. At the very heart of this operation are many long-term employees who love what they do, and it's modeled from the top down. Kevin Fincher and Steve Prokop, Branch Manager and Manufacturing Manager respectively, have both been with Leggett for over 30 years! It's this culture of dedication, hard work, and camaraderie that truly makes Ennis Spring unique.
But don't take it from us. Here are five employees to describe, in their own words, what working at Ennis Spring has meant to them personally and professionally: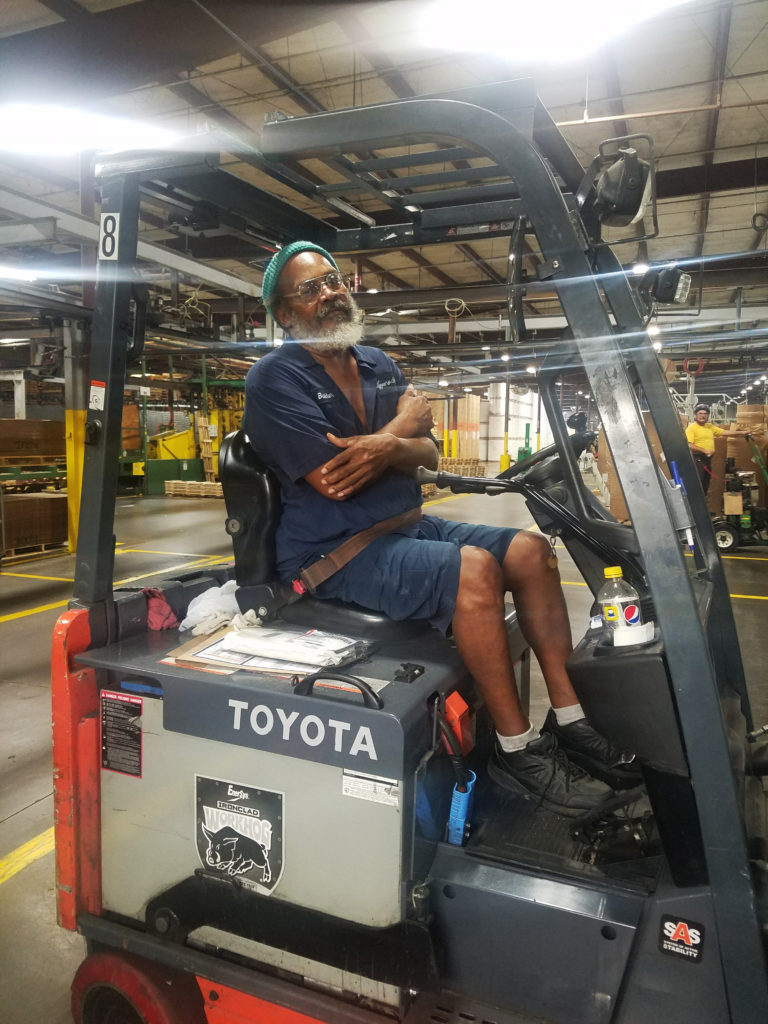 Clarence Butcher
Clarence claims the unofficial title of Ennis Spring's longest tenured employee. He started as a Material Handler on July 30, 1969 – and let me do that math for you… that's 48 years! He has continued in that position through his entire employment. "I like what I do and the people I work with," Clarence said. "I hope to be with Leggett for another 20 years!"
Angie Moya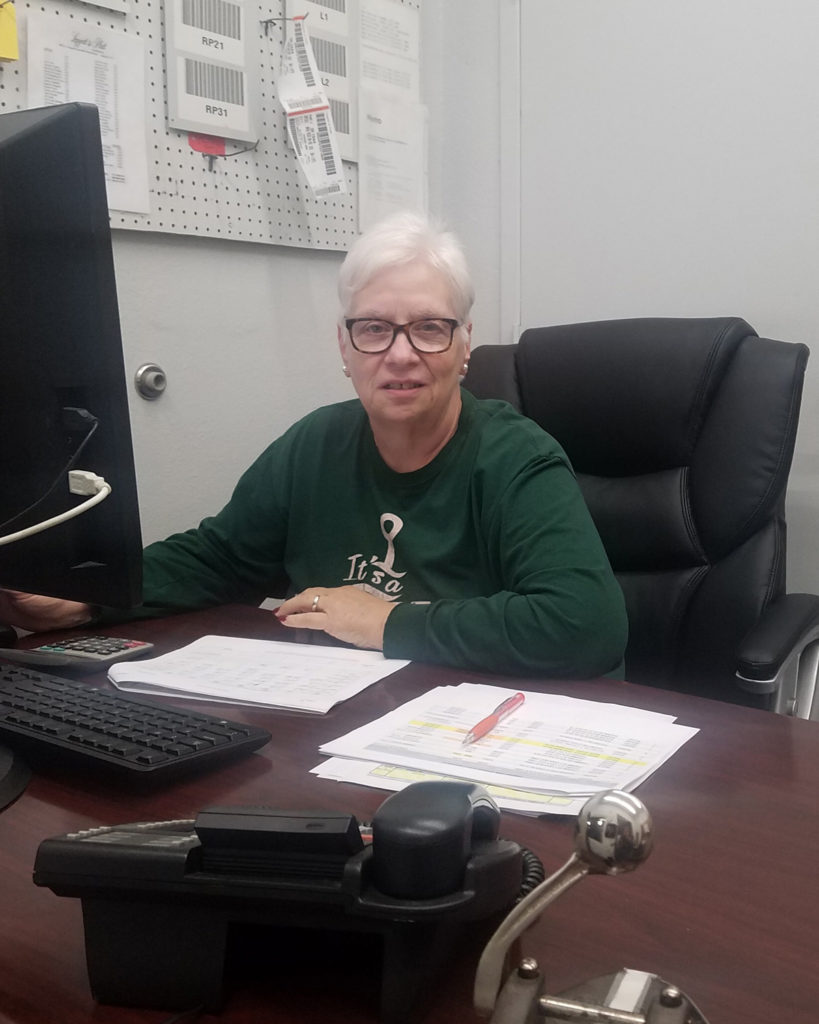 Angie started her career with Leggett as Chop Saw Operator in 2008. After a year, she moved into her current position as a Tag Control Clerk. Angie loves the company and said the managers and supervisors are great, and that's why she stays. Even though retirement age is upon her, she still plans to remain with Leggett for another 10 or even 15 years!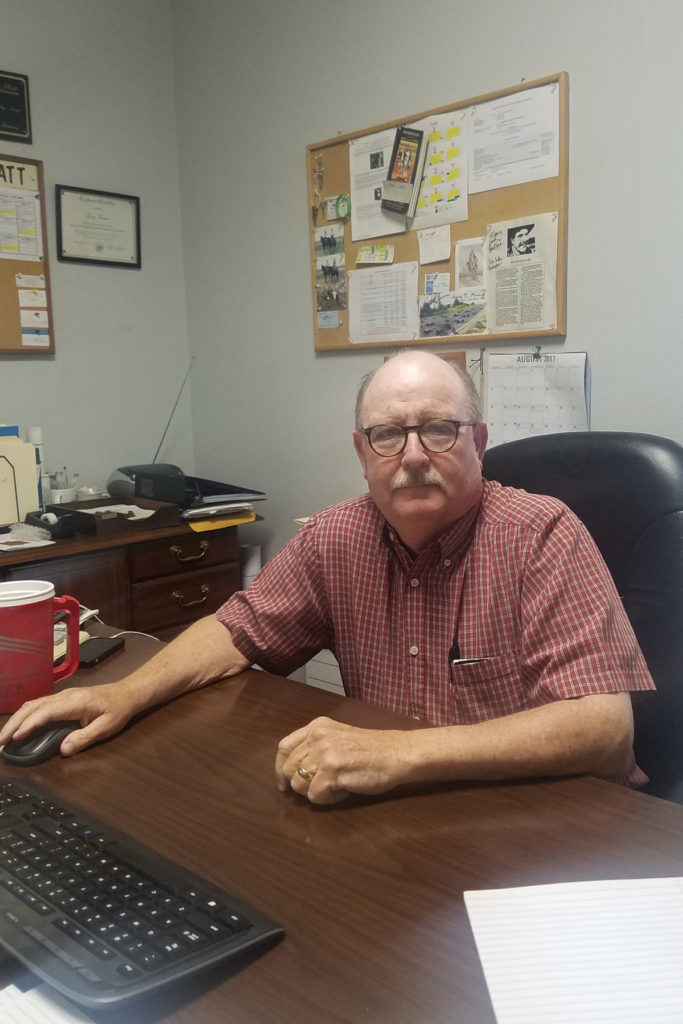 Gary Farmer
Gary is the Safety Director at Ennis Spring and has been with the company since 1982. He started in the shop and worked there for 5 years before moving on to other positions. "I've done a little bit of everything, but I've been in my current position for 25 years. I love coming to work!" Gary has appreciated the flexibility Leggett provides, especially while his kids were growing up. Now, he appreciates the family-like feel at Ennis. "Everyone here cares for one another and each other's families. That's rare."
Santiago Hernandez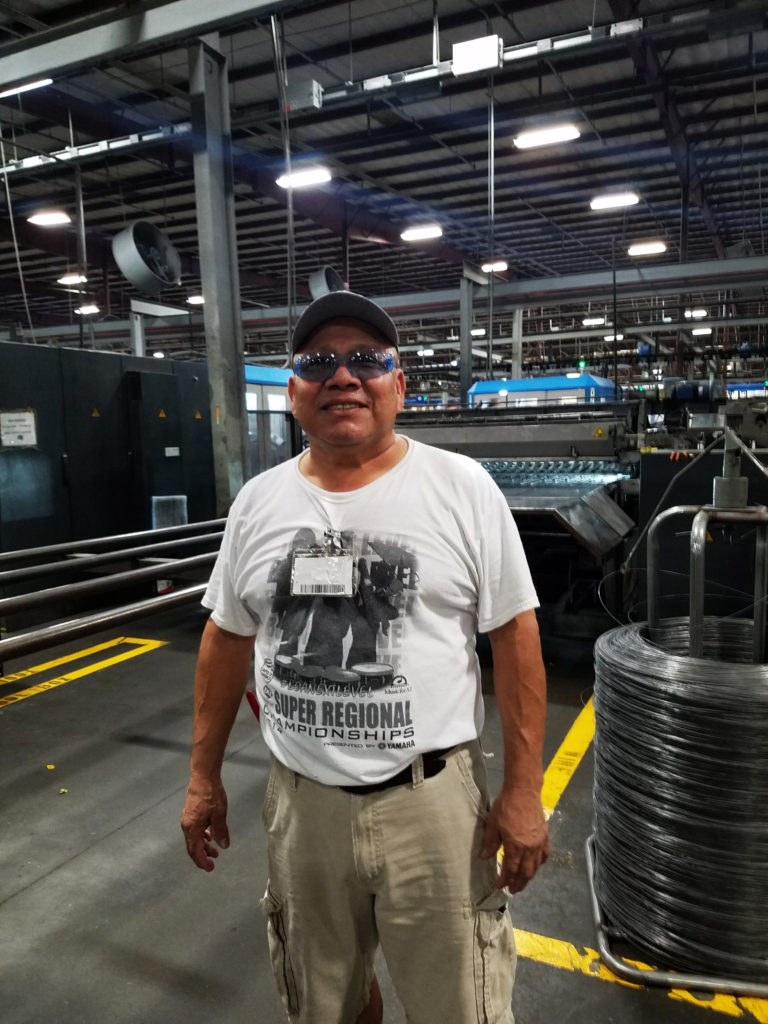 Santiago started as a Helical Die Maker in 1985. Later that year, Leggett introduced clipping machines into the manufacturing process. Santiago was the first employee at Ennis Spring to learn how to operate the clipping machine and is still doing it today! He's turned down opportunities to move up, simply because he loves what he's doing – and he excels at it. His coworkers appreciate his keen ability to train new hires to run the machines. He says he appreciates being treated well by everyone and feels valued as an employee.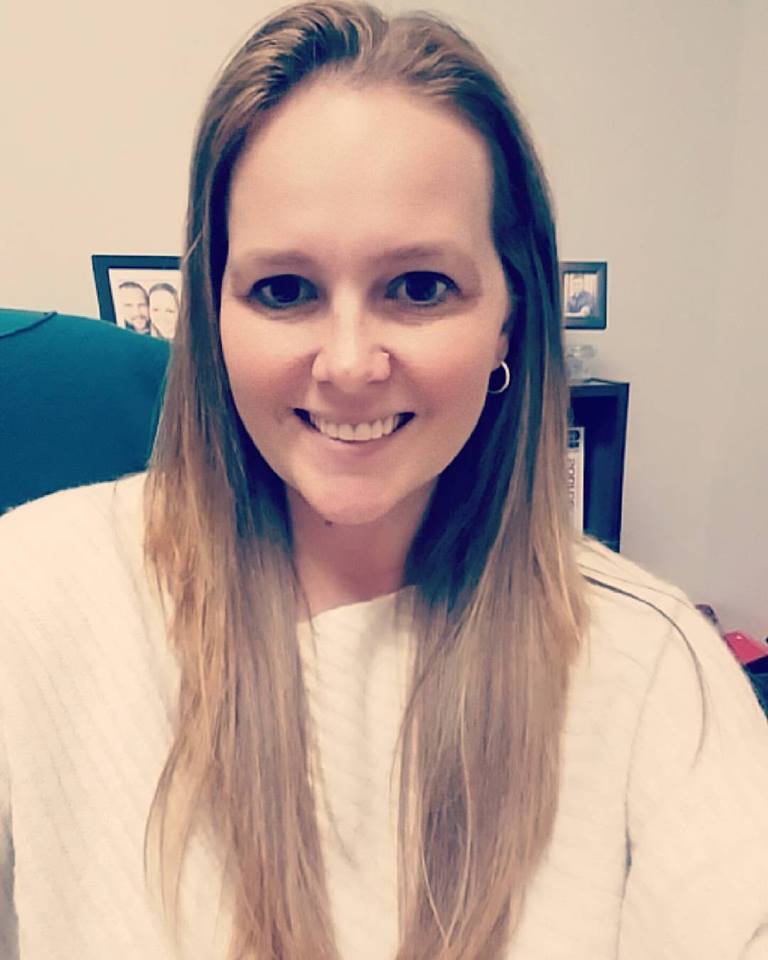 Melissa McAskill
Melissa joined Ennis Spring in 2015. With 10 years of prior experience in Human Resources, she serves as HR Manager at Ennis. Melissa seeks out employees who will make an impact and who aren't afraid to work hard. "We are proud to promote from within and provide our employees opportunities for growth," she said. "Many have spent most of their lives working with us. Over 34% of our employees have worked with us for more than 15 years and 12% for more than 30! You just don't see that anymore!" The culture fostered at Ennis is truly special.