Leggett & Platt's Home Furniture Components division creates the mechanisms that make many household chairs recline or swivel. In fact, you probably have an item in your home that contains an HFC part! This division's widespread reach wouldn't be possible without the hard work of its international branches in China and Germany.
HFC in China
The International Home Furniture Components group has three branches in China, located in the cities of Jiaxing, Taizhou, and Huizhou. These three facilities handle everything from sales and engineering to production and distribution. This presents quite a challenge, given the large and diverse customer base IHFC serves, but the sales team travels internationally to work with customers so they get the products they need, when they need them.
"The China branches supply some of our major U.S. customers that have final assembly sites in China," says Nick Cogan, Director of Integrated Business Planning. "They also ship directly to major U.S. customers and supply our international customers in Asia, Africa, and the EU."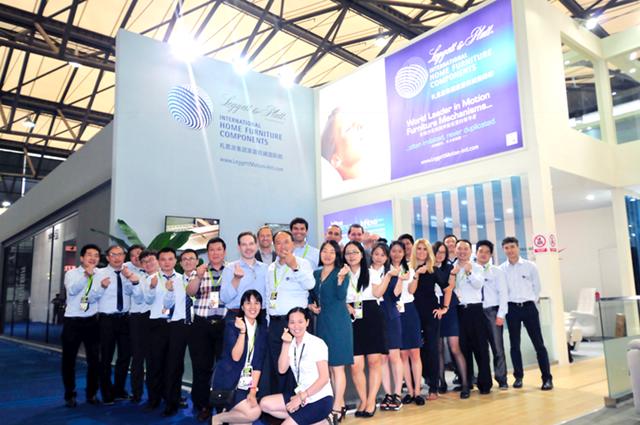 Though situated in relatively industrial areas, all three China facilities are near enough to major cities. Jiaxing and Taizhou are within a three-hour drive of Shanghai and Huizhou is near Guangzhou, affording employees the opportunity to enjoy the entertainment available in the cities with ease.
HFC in Germany
In Germany, the Kintec branch designs and develops new furniture mechanisms, builds prototypes, and distributes them after they've been tooled and manufactured in China.
"Kintec mainly works on development and sales of their European-style recliner mechanisms, as well as distributing and promoting the Leggett HFC products in the European market," says Beth Purcell, Kintec International Customer Service.
One such mechanism that gained notoriety is the recently-released Chelan recliner mechanism. This product was awarded the top design recognition at the 2015 Interzum Supply Fair in Cologne, Germany. With a unique design developed by Kintec, the mechanism has set the company apart both domestically and internationally.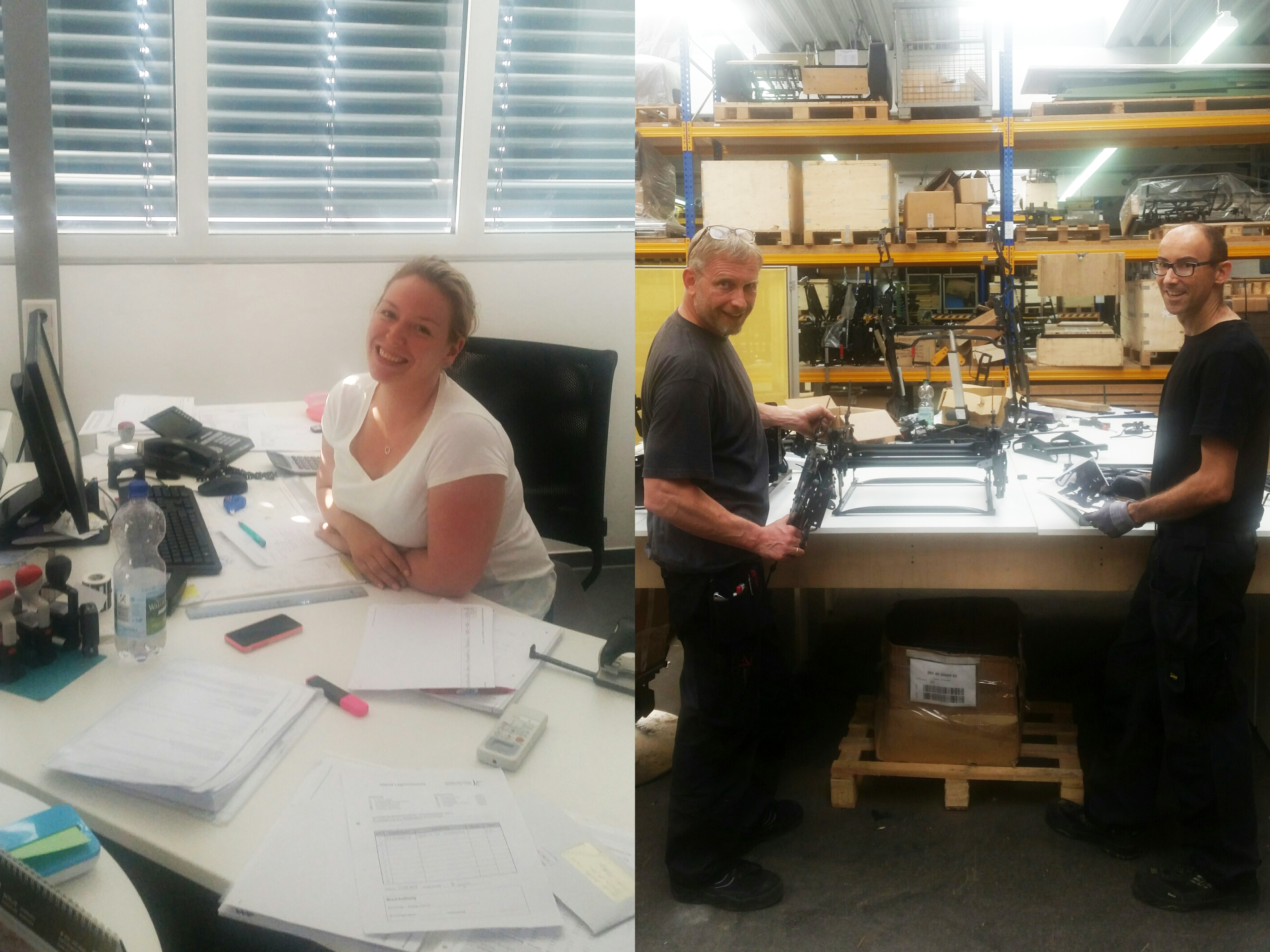 Situated on the outskirts of the small town of Rietberg, Germany, Kintec is adjacent to many furniture manufacturing companies. However, the area is anything but industrial. Kintec is surrounded by farms and fields that offer a peaceful, rural environment. Larger cities are a mere 20 minutes away and Dusseldorf and Cologne can be reached in a couple hours, making the location ideal for people who enjoy the quiet countryside but want access to city life.
Making the World a Smaller Place
The outstanding thing about HFC's international facilities is that they don't exist in a bubble. The China and Germany branches work with each other and with U.S. branches, serving an integral role in HFC's global strategy. "A great team of engineers in China works very closely with our U.S. and German teams to make sure products are developed on time and according to customers' needs," Nick says.
"Kintec sources mostly from our Jiaxing and Taizhou branches," says Beth. "Ultimately, the mechanisms will be tooled and produced in China and then shipped to us at Kintec for distribution."
HFC has created a system where all branches work together to reach customers across the world, and having locations in Europe and Asia, as well as the U.S., makes it easy for them to connect products to customers quickly.
About the Author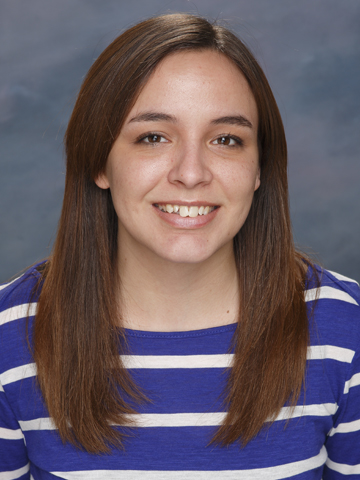 I'm a Copywriter at Leggett & Platt, which means I spend my days writing about wire, wire-forming, wire-related products, and products made out of wire. In my free time, I enjoy writing about wire, wire-forming, wire-related products, and products made out of wire. Not really. I do enjoy writing, though.
As a child, I would write stories and have my much more artistic sister illustrate them for me. And when I'm not writing, I'm reading. I bring a book with me everywhere I go (seriously, the Nook app on my phone is my most-used app by a landslide). Though I mostly read fiction, I've recently made a personal vow to read more news and stay more informed. So now, I read the news while I'm drying my hair in the morning, I read books during my lunch break, and I go back to the news before bed. And occasionally I squeeze in some time to binge-watch TV shows on Netflix (like the time I watched a season and a half of Breaking Bad in one day).