Don't let the small-town location fool you – Flex-O-Lators in Carthage, Missouri, plays a big role in Leggett & Platt's operations. That's because the facility manufactures components used in the company's own automotive, furniture, and bedding operations, as well as those of outside customers. This vertical integration also takes place on the front end, with Flex-O-Lators purchasing wire and materials from other L&P branches to make those components.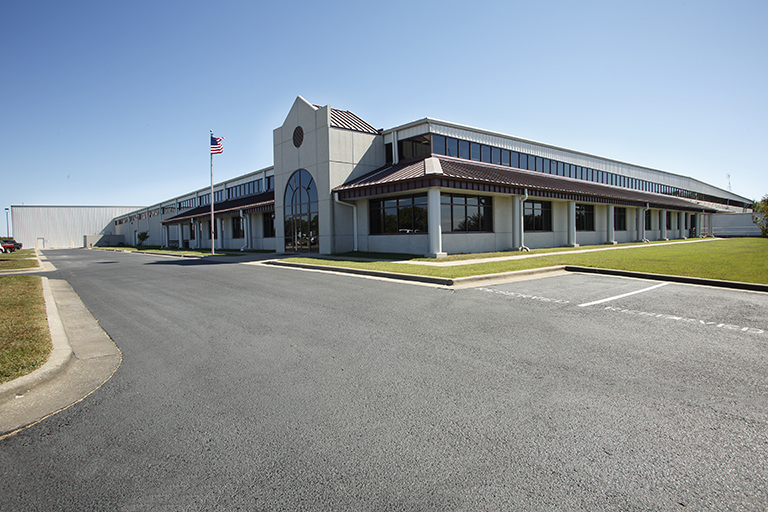 A History of Growth
Flex-O-Lators was founded by C.E. "Jack" Platt, the son of Leggett & Platt founder C.B. Platt, in the 1940s. In its early days, the facility was a provider of cushion support products for the automotive industry, but it quickly grew to include a variety of other components across many markets.
In 1988, Leggett & Platt purchased the operation and continued its legacy of growth. Now, the branch has evolved to include higher-automation manufacturing processes and machinery that are used to produce high-quality components.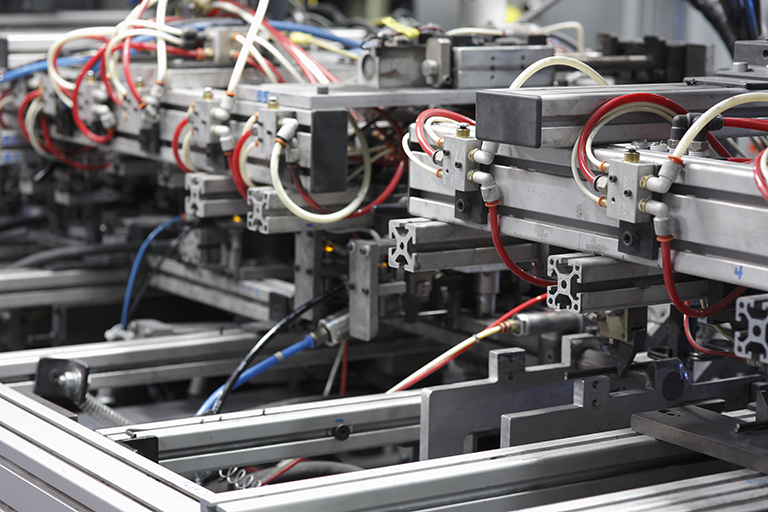 That growth is due in large part to the ever-changing needs of the industries the facility serves. With standards always advancing in the automotive, bedding, and furniture markets, Flex-O-Lators has to stay on top of the latest innovations to ensure their customers' needs are met.
Rising to the Challenge
What drives Flex-O-Lators is the challenge of meeting those needs. The facility has a lot of work to do to keep up with the demands of their varied client base, but the people at Flex-O-Lators exhibit a competitive nature and a creative focus that readies them to take it all on.
"The expanding business opportunities bring exciting challenges for people looking for personal and professional success and growth," says Ross Turner, Branch Manager. "I am forever looking for ways to see our operations improve in every aspect, and I challenge my people every day to do the same."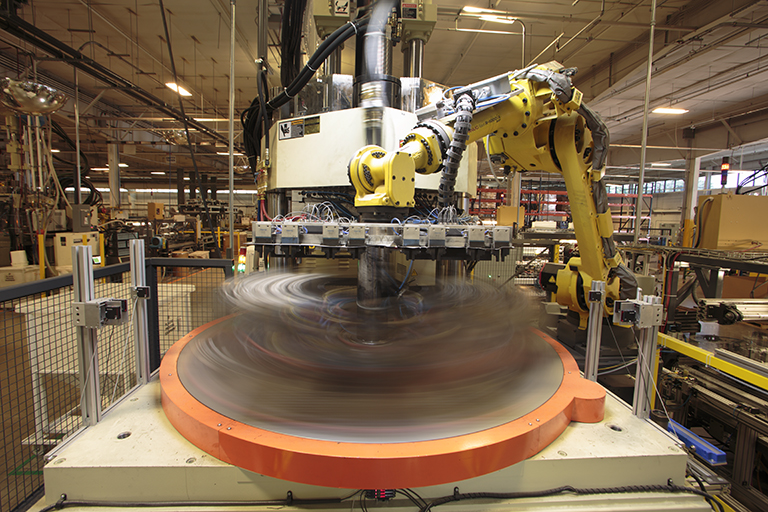 Russell Webb, Engineering Manager, echoes this sentiment. "Our culture of continuous improvement drives us to excel in meeting our customers' stringent delivery and quality requirements. We're always implementing new technologies and processes to do just that."
A Dedicated Community
Many at the facility attribute their can-do attitude to the dedicated, pleasant nature of the local community.
"It's rare to find a gem of a company with such a far-reaching, global footprint that's nestled in a community of this size," says Jennifer Little, the branch's Human Resources Manager. "It's the best of both worlds for people who enjoy doing high-impact work in relaxed and friendly surroundings."
The easy-going Midwest outlook combines with the satisfaction of an always-advancing workplace to keep the facility's employees around for the long haul.
"This environment of emerging technologies has provided all the challenges I need to keep me satisfied in my work," says Webb. "We have the greenest grass here at Flex-O-Lators."
About the Author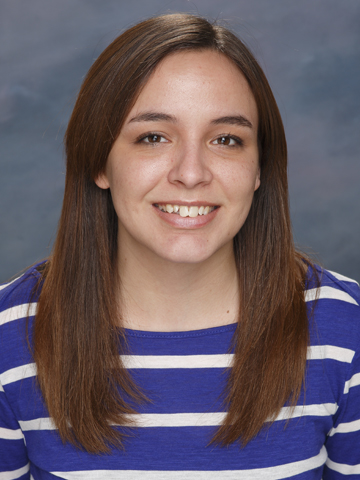 I'm a Copywriter at Leggett & Platt, which means I spend my days writing about wire, wire-forming, wire-related products, and products made out of wire. In my free time, I enjoy writing about wire, wire-forming, wire-related products, and products made out of wire. Not really. I do enjoy writing, though.
As a child, I would write stories and have my much more artistic sister illustrate them for me. And when I'm not writing, I'm reading. I bring a book with me everywhere I go (seriously, the Nook app on my phone is my most-used app by a landslide). Though I mostly read fiction, I've recently made a personal vow to read more news and stay more informed. So now, I read the news while I'm drying my hair in the morning, I read books during my lunch break, and I go back to the news before bed. And occasionally I squeeze in some time to binge-watch TV shows on Netflix (like the time I watched a season and a half of Breaking Bad in one day).