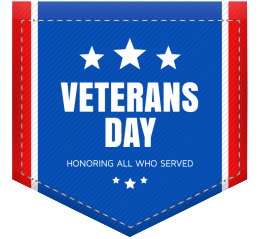 On Wednesday, November 11th, the United States will honor its veterans with ceremonies, speeches, parades, and patriotic music. As a veteran, I am fortunate to live in a grateful nation. Schools welcome us into their classrooms and ask us to tell our stories; young and old alike will shake our hands and say, "Thank you for your service."
I have encountered many Leggett & Platt employees who once wore a military uniform. Recently, I had a conversation with Robert McKinzie, President of our Drawn Wire Division. Before long we realized that we were both deployed at the same time, belonged to the same command structure, and operated in the same Theater of War.
From 2003 to 2004 Robert actually ran Operations at Camp Buehring in Kuwait while I supported Logistics in Balad, Iraq. Our military experience laid the strong foundation for our careers: ten years after serving, he runs operations for our wire division, and I support logistics at Leggett & Platt.
Leggett & Platt shares many values with the military. Soldiers must live the Army values: loyalty, duty, respect, selfless service, honor, integrity, and personal courage.  But how often do you see a company whose values so closely match the military's?  A Leggett employee does the right thing, takes ownership, continuously improves, gets things done, works well with others, exercises sound judgment, anticipates and adapts, and manages for performance. These core values are demonstrated by my coworkers every day, and, without a doubt, are the keys to Leggett's past success and future prosperity.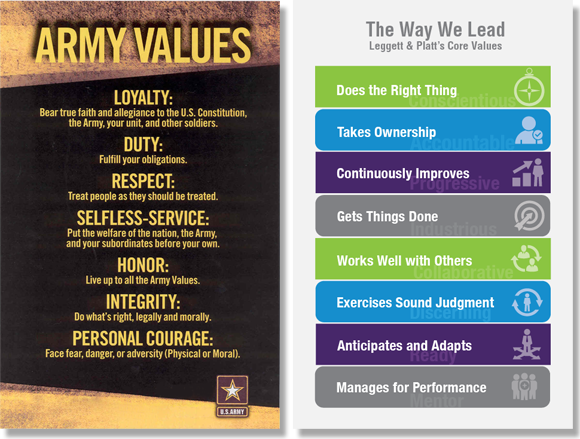 The influence of military service extends across the country and into our manufacturing facilities. Leggett is fortunate to have so many employees with the variety of experiences the military provides. Many of our branches actively seek veterans to fill important roles. Recently, the bedding group worked with a recruiting agency that specializes in veteran placement. They believed that foundation of military experience was ideal for a number of technical roles at multiple locations around the country. One of these hires was Don Woody, who retired from the Army after 22 years of service where he managed a program that essentially halved the time required to overhaul Blackhawk helicopters—the perfect background for a career with a global manufacturing company.
Branch 5801 in Kendallville, IN has a strong history of hiring veterans; they recently received an award from the State of Indiana and the American Legion for their efforts. HR Manager, Jason Maneke, described another way they recognize veterans. "Every September 11th, we salute our partners who served by observing Patriot Day with a cookout and a guest speaker from the community. We also take the opportunity to make a donation to a military charity." This year's guest of honor was Kendallville Mayor, Suzanne Handshoe, who shared from her experience in both the Army and Marine reserves.
In Leitchfield, KY, Wayne Hayes currently works at Branch 5100 as the Director of Operations. He's a retired Command Sergeant Major and served in Operation Just Cause (Panama), Desert Shield, Desert Storm, Homeland Security, and Operation Iraqi Freedom (two tours). Wayne shared these powerful thoughts about his military service:
"The world doesn't work on your time line or ask if you have something to do. It doesn't stop for the birth of your children or the death of a loved one. When a soldier signs the dotted line, he or she understands that their priorities in life just changed. At the drop of a hat, you're called up to face forces over which you have no control: wars and natural disasters. As you get ready to leave, you give your wife and children a hug and tell them you're not sure when you'll be back. It could be weeks, months, or even years. And they say, 'We know, Daddy, you just keep everyone safe, bring them home, and we will see you when you get back.'"
About the Author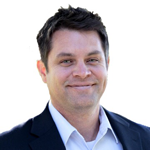 I am an avid seeker of knowledge whether it is books, television, movies, radio, the word of mouth, or just stepping inside of my imagination. I love technology and staying in touch with like-minded people (that means I spend a lot of time using Facebook, Twitter, Goodreads, and LinkedIn). I love to hear a good story as well as share it with others.