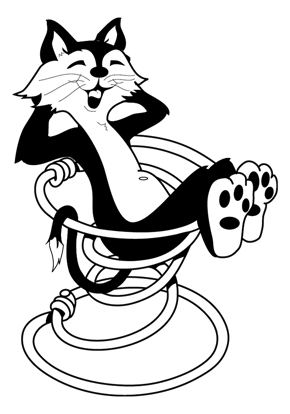 We've had a cat since 1960.
According to legend, he sneaked into our Texas spring plant, climbed a workbench, and took a catnap atop a coil. After that temporary rest on the shop floor, he found a permanent home, job, and even icon status in the marketing department.
For decades, the cat in the coil helped advertise the comfort of L&P bedding products to the outside world, but in recent years, he had retired indoors to spend his days snoozing or making occasional appearances on company t-shirts and ball caps…until now.
Strong forces are drawing him out again: the Internet's perennial cat craze; hipsters' affinity for all things vintage; and L&P's broad range of non-bedding products which have never enjoyed the competitive advantage of an animal mascot. For these reasons and more, we felt it was time to get the cat out of his comfort zone and give him a chance to be the symbol for a new generation of products.
Here are the results so far:
A Well-Adjusted Cat
Our adjustable bed bases were a perfect fit for the cat given his extensive experience with bedding products. Even without the mattress, he found this adjustable to be incredibly comfortable (and apparently customers agree since we've seen a 70% increase in adjustable bed sales over the last 18 months). The bed's LP Sense safety technology also lets the cat rest assured that his tail won't get smashed by any of the moving parts.
Cat at Work
Though he's moved from the bedroom to the office, the cat is still feeling and looking great in this designer chair from our Work Furniture Group.
Cat on the Floor
The cat didn't mind lying on the floor when he was on L&P carpet cushion. Admittedly, he liked our premium rubber cushion the most.
Cat on the Go
The cat assured us that L&P automotive products like this pneumatic lumbar support make car seats immeasurably more comfortable than his customary pet carrier.
Cat Kicked Back (sort of)
Yeah, this one didn't work out so well.  Even though L&P recliner mechanisms are the best, we learned they're not so comfy without the upholstery.
Cat at 30,000 Feet

The cat's photo shoot with our aerospace products was going great in the studio (he loves bright, shiny objects), but then we told him to suit up for some in-flight photos. This particular part is used for aerial refueling. The cat was not up for the job.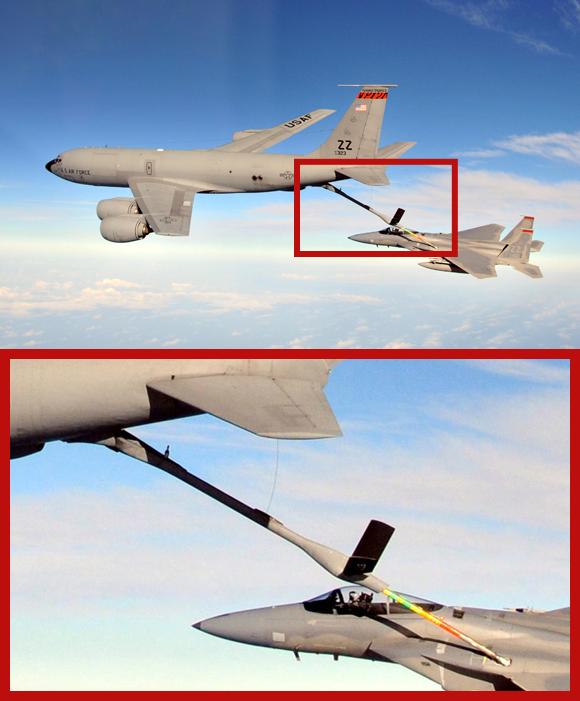 Cat in the Yard
Similar to the aerospace tubing, the cat liked our geo components in the studio, but not so much in use.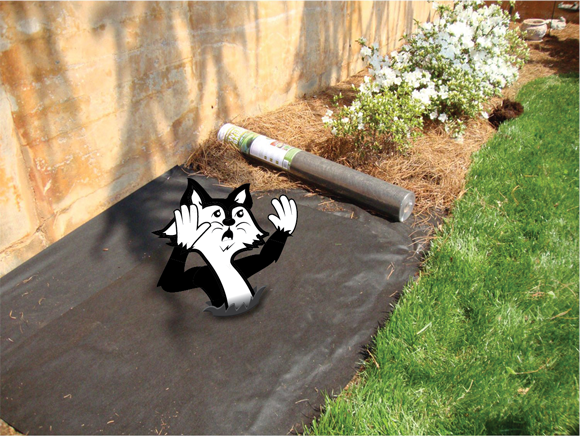 Cat on a Wire(less charger)

Clearly, this wasn't such a good idea.
Cat in a Cage
Demonstrating that not even a cat can get through our Folding Guard security enclosures seemed like a great idea, but the cat was heartbroken to find a perimeter he couldn't breach. We finally called off the photo shoot after getting a call from Sarah McLachlan.
Cat in a Hot Steel Mill
Since the cat started in a coil, we decided to take him where coils start: our Sterling Steel Mill. Suffice it to say, he couldn't handle the heat.
On second thought
Perhaps this wasn't the most well thought-out marketing strategy after all. Despite our desire to cater to nostalgic hipsters and the internet cat craze, it's best if our furry friend remains in retirement. Instead of relying on a mascot, we'll continue to do what we've done for 130 years: let our products speak for themselves.