It's a new year, folks, and we've got some new faces at L&P! During the month of January, we'll introduce you to several of our recent hires and their thoughts on the year ahead.
Meet Emmy Carpenter, Technical Writer in Information Technology at L&P.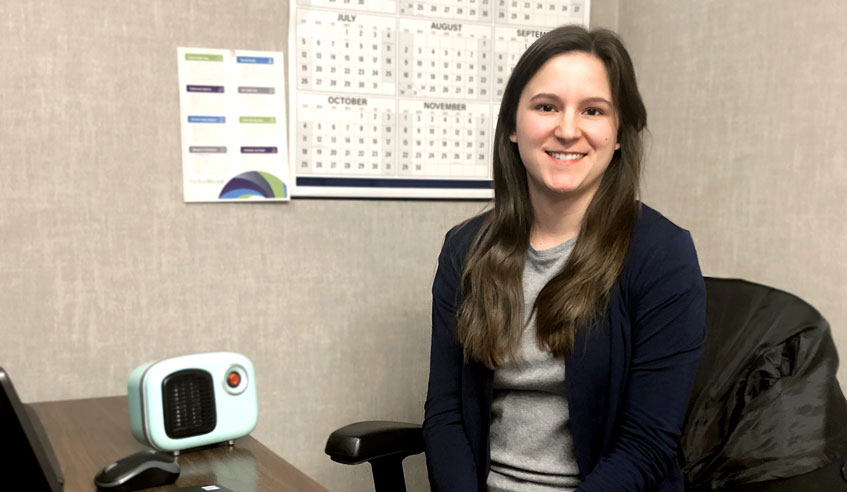 What brought you to Leggett?
I graduated from Missouri Southern with an English degree in Professional and Technical Writing. Having grown up in the area, I've always heard great things about working for L&P. I didn't hesitate to apply when this writing position opened up — it was exactly what I was looking for.
What's something surprising about you?
Several years ago, my husband Jared and I adopted a Chiweenie named Minnie. We spend most of our free time spoiling her. She literally squeals with excitement when we take her to the park.
It might also surprise some that I'm an avid Call of Duty gamer!
What's your biggest goal for 2020?
This year, I'm looking forward to finding my place at L&P and growing professionally within my position. I've also challenged myself to learn the Adobe Creative Suite programs and build my graphic design skills.